RESEARCH. PRODUCT DEVELOPMENT. MATERIALS.
Innovation Director
Chris Burns MSc.
From Austin, Texas
Born June 14, 1979
Starting in 2005 as a regional process engineer for a globally active semiconductor machine manufacturer Semitool Inc., I learned to optimize and create chemical and mechanical processes to fulfill customer desires in wafer surface preparation, etching and deposition with wet chemsitry. During this time, I was first introduced to porous silicon and the many different applications where it can be incorporated.
In 2008, I began as a research and development engineer for TT electronics, developing new materials and processes for electronic packaging. Sintering, soldering, and wire bonding processes can be greatly improved by improving the materials themselves.
In 2014, the Porous Silicon company has was born. From starting out offering contract and consulting to create and optimize electrochemical processes, materials, electronic modules and sensors, to presently providing materials as well as equipment to speed up research and product development.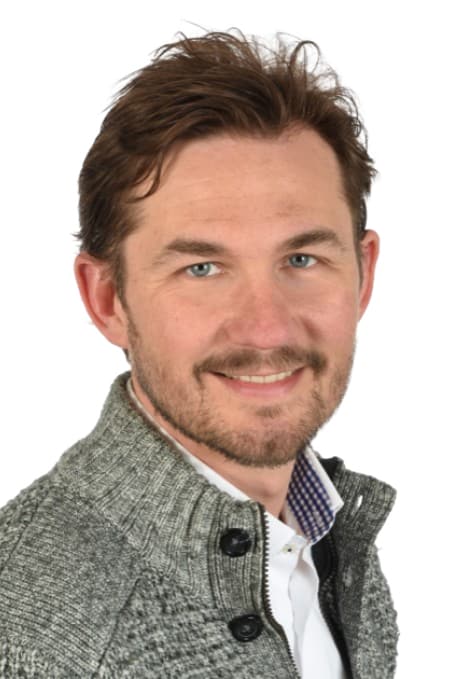 Patents
US8202440 – Methods and Apparatus for Electron-Beam Assisted Etching at Low Temperatures.
WO 2013163663 A1 – Method for producing a metallised substrate consisting of Aluminum.
WO 2013163664 A1 – Circuit board, particularly for a power-electronic module, comprising an electrically-conductive Substrate
AT 14114 U1 2015 04 15 – Utility Patent for Stress Reducing Trenches or Trägerplatter für ein Leistungsmodule.
Awards
Awarded the Austrian National Prize for Innovation in 2015!  (Verena Award)
Together with AB Mikroelektronik GmbH and University of Salzburg – "Vertically Integrated Stacked Power Module" 
Guest Speaker
Guest Speaker at:
EEHE 2016: (Electric and Electronic Systems in Hybrid and Electric Vehichles and Electrical Energy Management)
PCIM 2016: Poster Session (Power Conversion and Intelligent Motion)
Haus der Technik 2015: (Elektrische Hilfsantriebe für Elektrifizierung von Hybridisierung von Kraftfahrzeugen