Soon to be ...
Our online shop will be created here shortly. For orders or inquiries please contact us.
What are you looking for?
Our Areas Of Expertise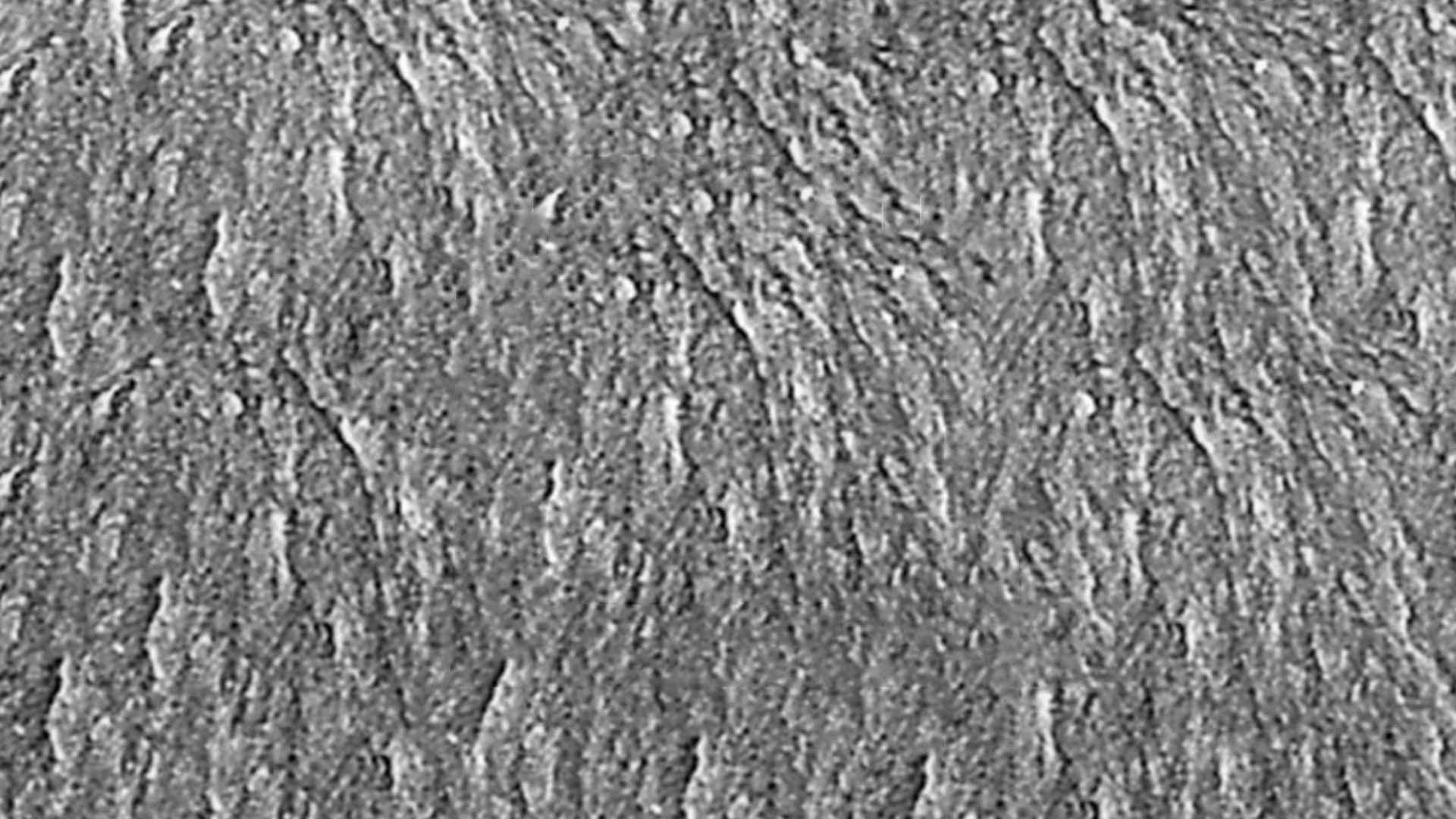 Applications of Porous Silicon Technology
• Medical Applictions
• Battery Applications
• Sensors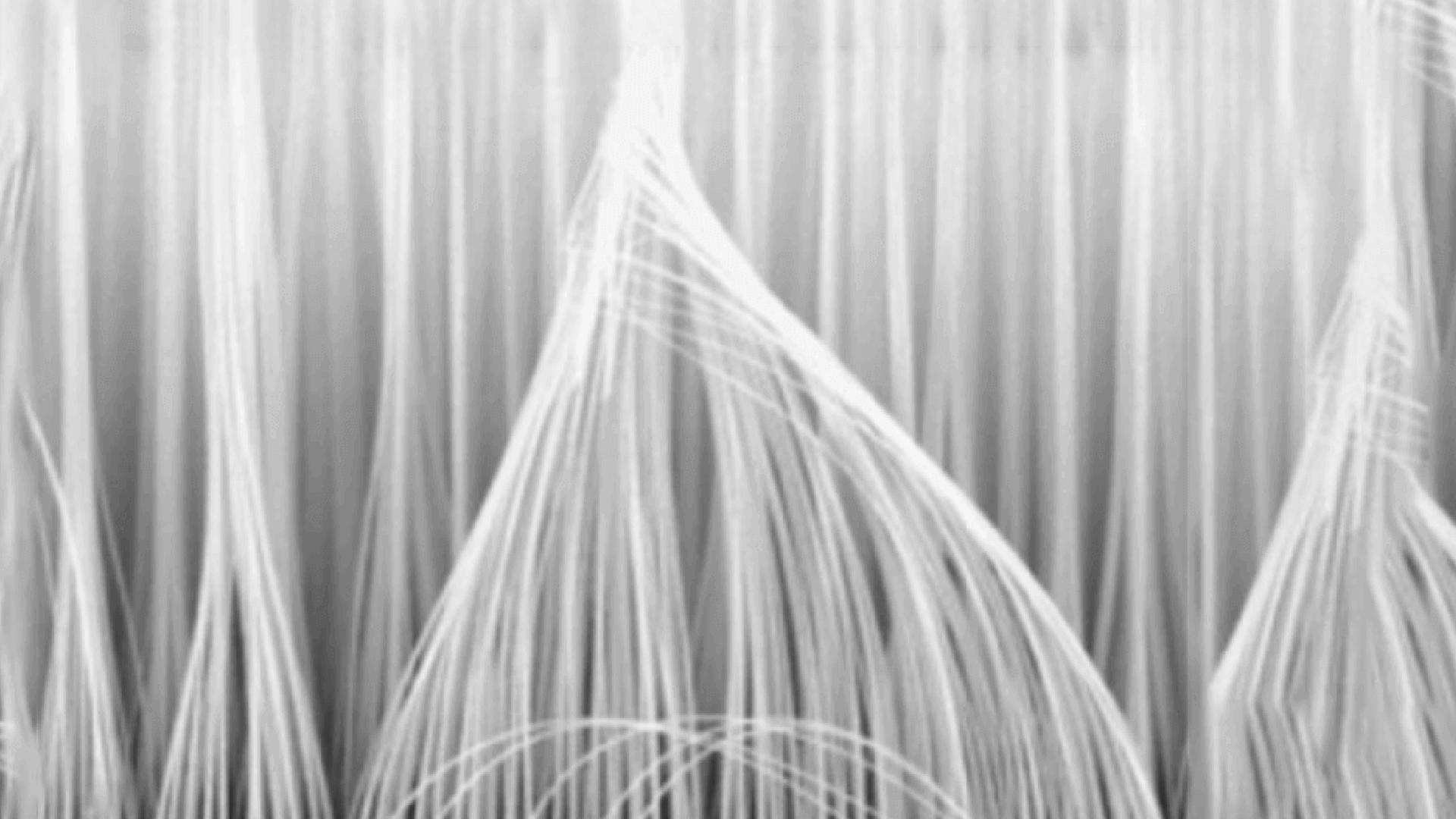 Porous Silicon Products
• Porous Silicon Wafer Etching
• Porous Si (PSi) Materials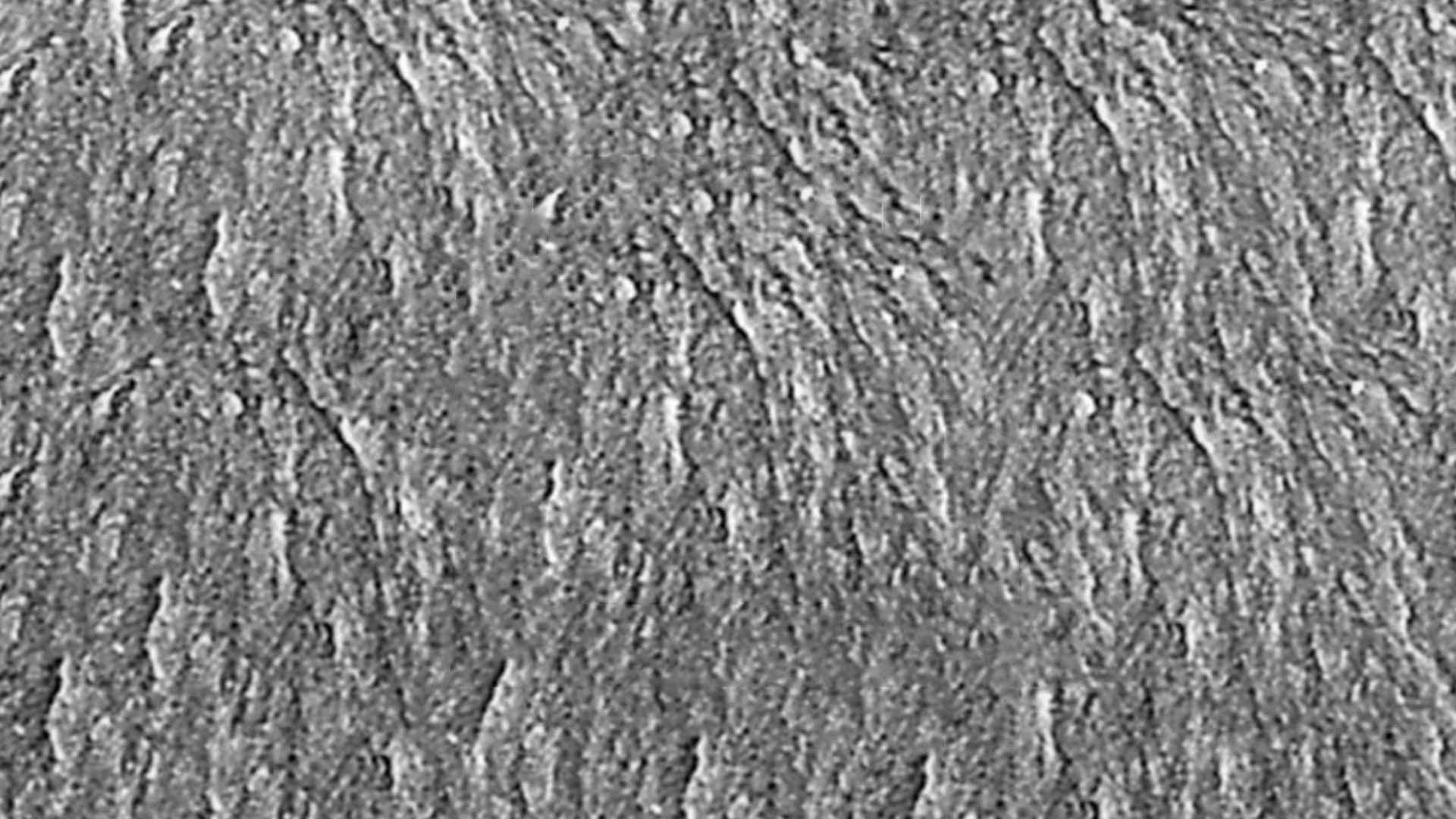 Development Support
In addition to standard or custom orders we provide versatile development services.
Picture PS Products from Leisner, M. Cojocaru, A., Ossei-Wusu, E., Carstensen J, Föll H., New Applications of Electrochemically Produced Porous Semiconductors and Nanowire Arrays Nanoscale Research Letters (2010) 5:1502–1506.